I hereby award the 2nd ZCF knighthood to Brendan Taylor.
Knighthoods are the
ultimate individual honour on ZCF
and are awarded to elite players after world class performances. Brendan Taylor receives his knighthood for a lifetime of services rendered to Zimbabwe cricket.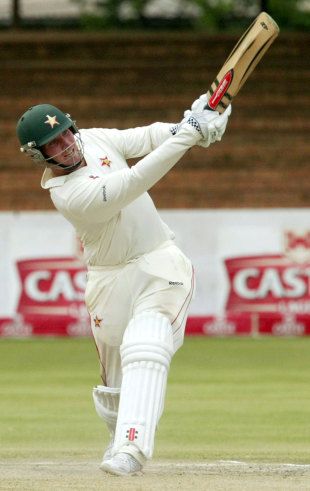 Now that he's officially retired, the discussion starts in earnest: where does Sir Brendan Taylor sit among Zimbabwe's all time greats?
Andy Flower is number one, unquestionably. Does the Heath Streak business change his status?
Is BT the unequivicol number two?